 
T Motor AS2308 Brushless Motor 2600KV
T Motor AS2308 2600KV 3-4S Brushless Motor for RC Airplane Fixed Wing

No load current: 10V/1.62A
Maximum current (A) 180S: 29A
Maximum power (W) 180S: 326W/2S
Internal resistance (including wire): 29.5 MOhm
Rated voltage: 3-4S
ESC recommendation: 40A 
Propeller recommendation: 6x4, 6x5, 6x6
Motor weight (including wire): 50g

Features:
* Internal winding are uniform and fully meet the performance requirements to insure high motor efficiency.
* Using imported NMB bearings, ensures a long motor working life.
* High standard of dynamic balance testing.

Package Included:
1 x Brushless Motor
2 x Shaft Prop Adaptors
1 x Mounting Plate
1 x Set of screws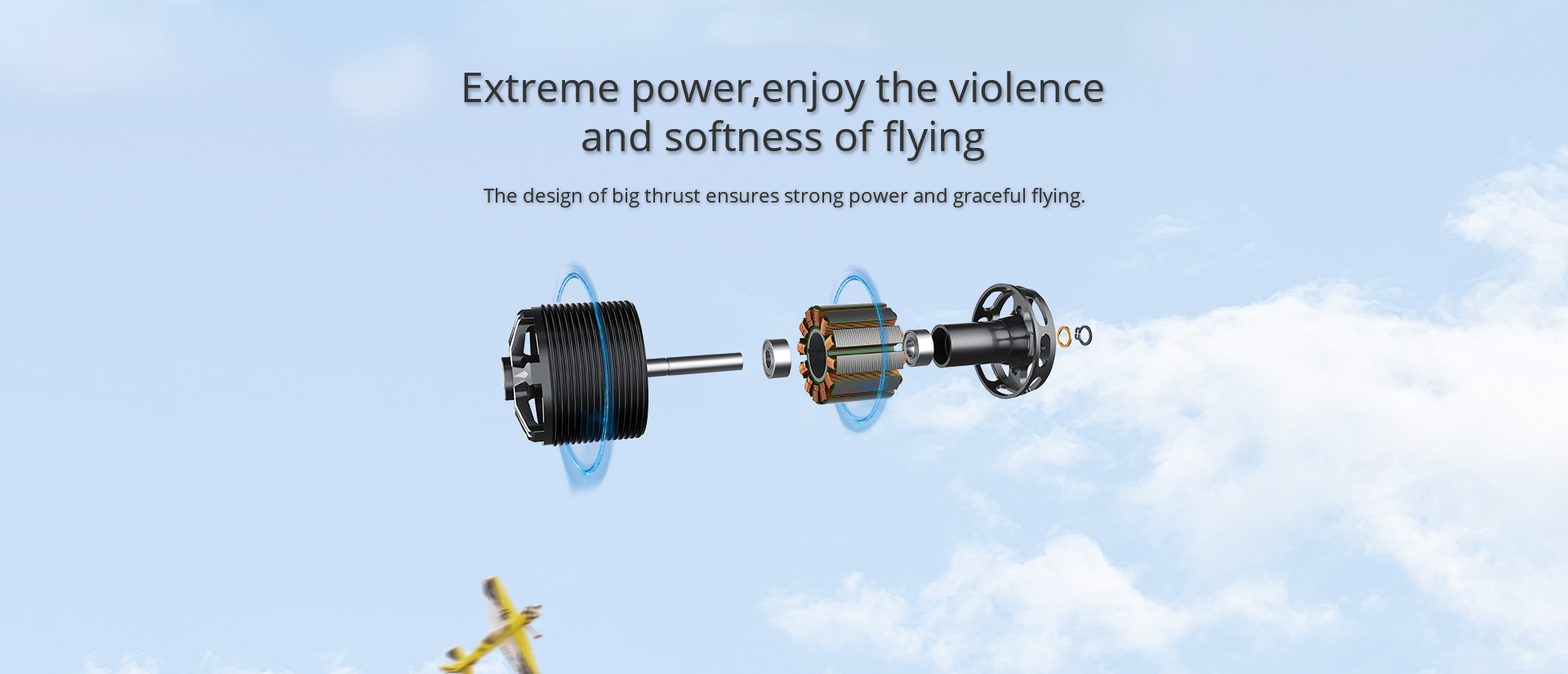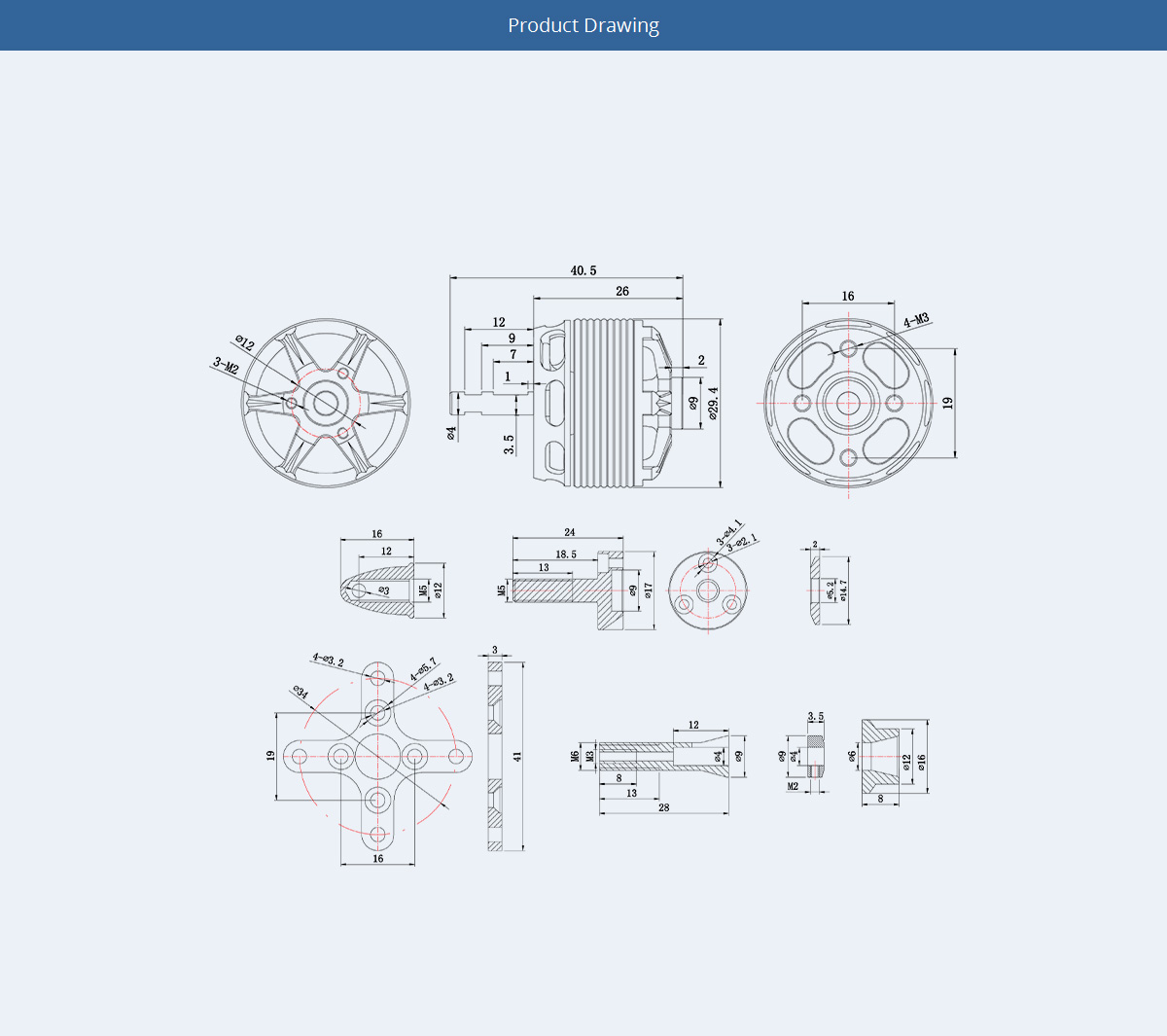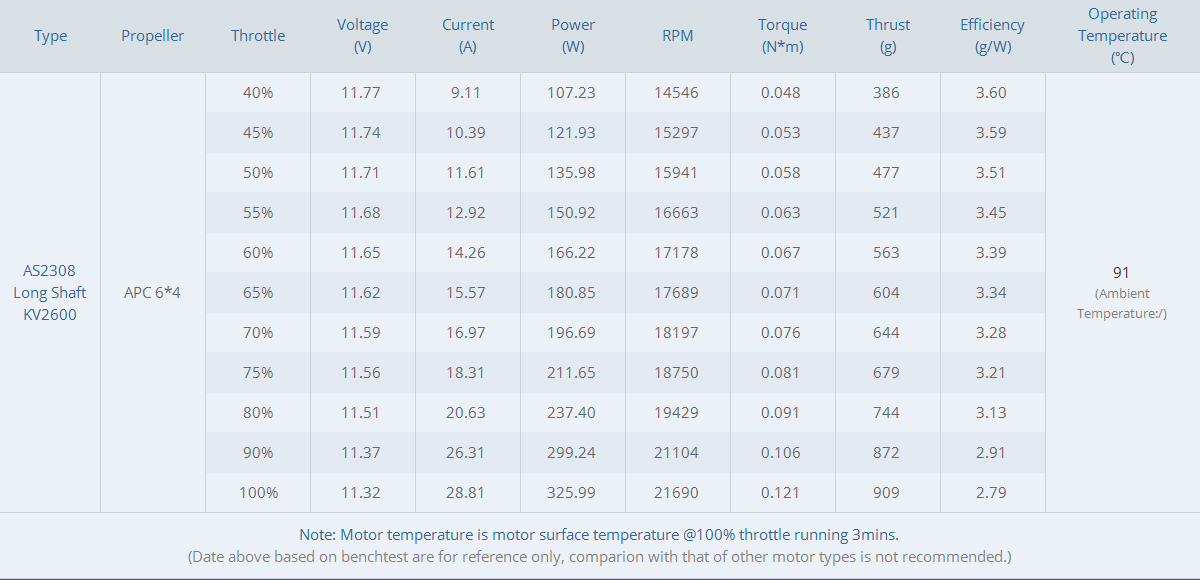 Unfortunately, there are no reviews for this product.
Be the first to add a review!