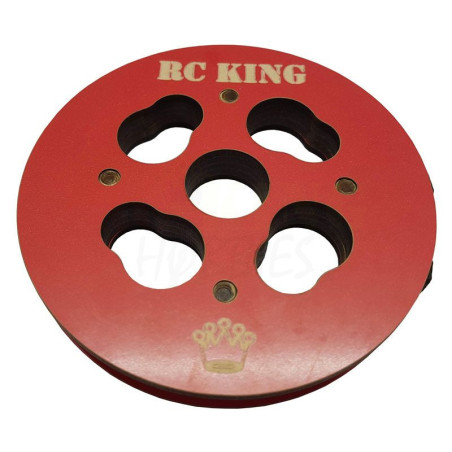  
.015 60FT Control Lines on reel with Snap Hooks
Stranded Control Line Flying Lines.
Includes:
1 x .015 60FT Control Line
1 x Blue Control Reel
4 x 29mm Snap Hooks
Showing 0-2 of 2 reviews
Date: Newest First
Rating
From those who bought this product
Well thought out and executed product!

Nicely presented on quality reel. Will be flying them on Saturday .